Through a series of talks and workshops, attendees explore new research problems and applications (complete session details will be shared closer to conference).
ACM SIGGRAPH Frontiers Talks start your day with content that highlights problems where ACM SIGGRAPH's expertise in graphics, robotics, visualization, interaction, and simulation is uniquely suited to help create solutions.
Workshops
ACM SIGGRAPH Frontiers Workshops are full-day explorations into complex new problems for the SIGGRAPH community, providing a deep dive for attendees into areas like robotics, autonomous vehicles, textiles, assistive and adaptive technology, and manufacturing. With the move to a virtual format this year, ACM SIGGRAPH Frontiers Workshop learning opportunities will be presented throughout the year and will not be part of the 2020 Conference.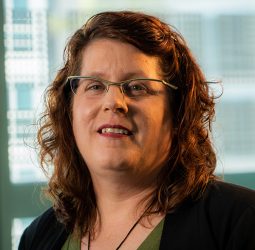 Mk Haley
ACM SIGGRAPH FRONTIERS
Talks Chair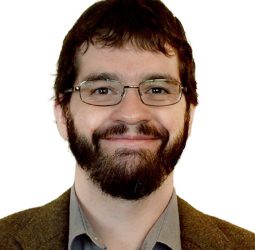 Adam Bargteil
ACM SIGGRAPH FRONTIERS
Workshops Chair