2020-08-03
Go Behind the Year's Biggest Visual Effects Productions During SIGGRAPH 2020 With 'Making Of' Sessions and Talks
FOR IMMEDIATE RELEASE
03 August 2020
Media Contact:
Emily Drake
Media Relations Manager
+ 1.312.673.4758
emily_drake@siggraph.org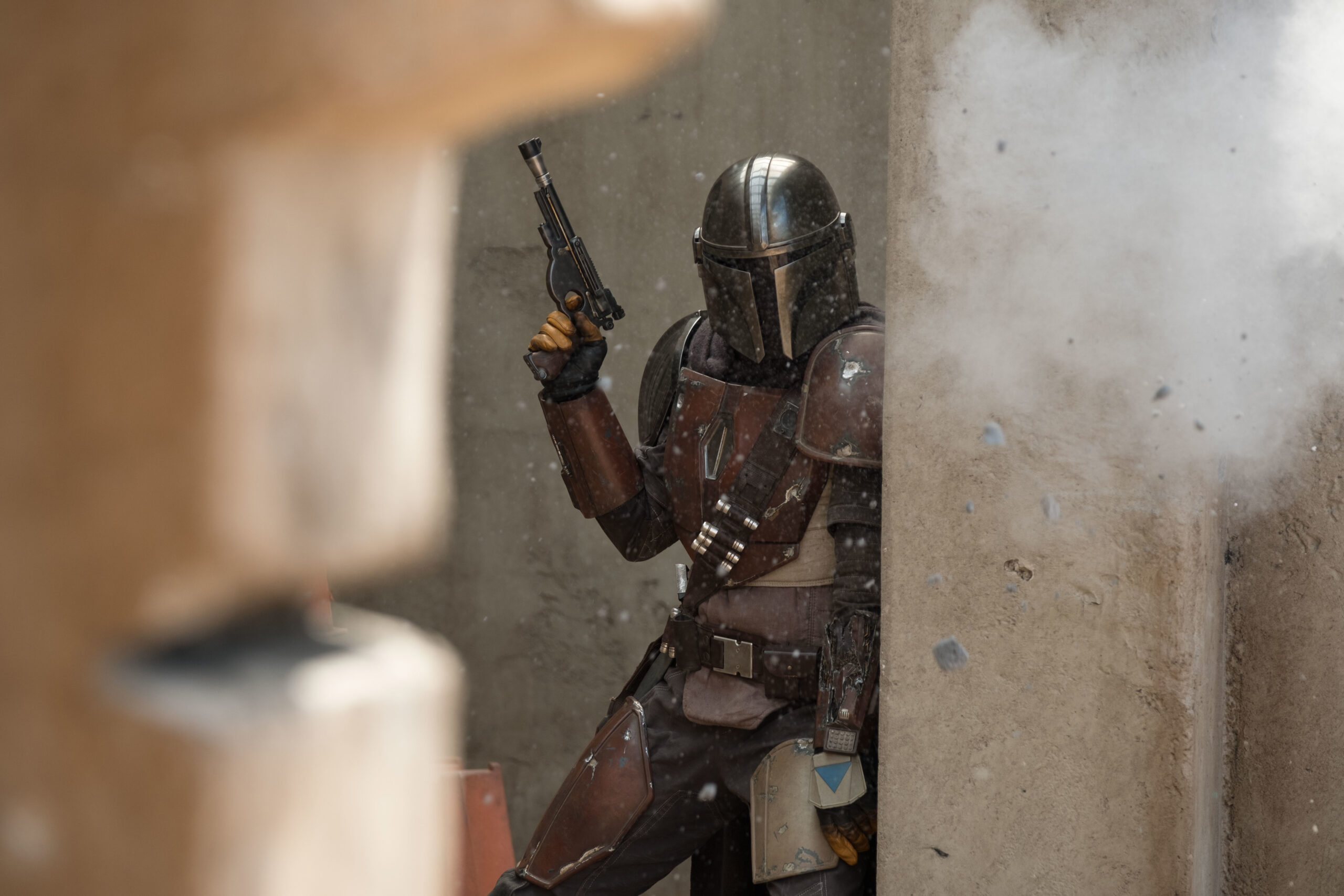 Go Behind the Year's Biggest Visual Effects Productions During SIGGRAPH 2020 With 'Making Of' Sessions and Talks

Highlights Include Emmy Nominees 'The Mandalorian' and 'Watchmen,' Pixar Animation Studios' Upcoming 'Soul', and More
CHICAGO—The SIGGRAPH 2020 Production Sessions and Talks programs boast an impressive lineup of more than 20 behind-the-scenes looks at the "making of" the year's most high-profile productions in film, television, and advertising. Hear from the best minds in visual effects (VFX) through on-demand and live virtual sessions during the first-ever online event in the conference's 47-year history, 17–28 August.
Beyond sessions from Oscars heavy hitters "The Irishman," "Star Wars: The Rise of Skywalker," and "Frozen 2"; recent releases "Trolls World Tour" and "Onward"; Emmy nominees "The Mandalorian" and "Watchmen"; and, Pixar Animation Studios' expected November drop, "Soul," SIGGRAPH 2020 programming will also feature a special session on the VFX work that goes into commercial advertising.
"SIGGRAPH Production Sessions and Talks continuously inspire and energize creatives in visual effects to push new boundaries and explore the limits of their existing pipelines. As the computer graphics industry shoulders an unprecedented reinvention, brought on by the COVID-19 pandemic, collaboration among studios remains thrilling to witness," noted SIGGRAPH 2020 Production Sessions Chair Derrick Nau, of DreamWorks Animation. "Our virtual lineup reflects the latest technological applications at a time when maximizing these tools is more important than ever, and I'm so excited for these creators to share their stories."
Highlights Include:
Productions Sessions and Talks are open to participants with Ultimate registration. Register for SIGGRAPH 2020, the 47th international conference and exhibition on computer graphics and interactive techniques, at s2020.SIGGRAPH.org/register.
###
About ACM, ACM SIGGRAPH and SIGGRAPH Conferences
ACM, the Association for Computing Machinery, is the world's largest educational and scientific computing society, uniting educators, researchers, and professionals to inspire dialogue, share resources, and address the field's challenges. ACM SIGGRAPH is a special interest group within ACM that serves as an interdisciplinary community for members in research, technology, and applications in computer graphics and interactive techniques. SIGGRAPH conferences, held in North America and Asia, are the world's leading annual interdisciplinary educational experiences showcasing the latest in computer graphics and interactive techniques.