Production Sessions bring the production community together to learn from the brightest minds in graphics. These 60-80 minute panel talks leave attendees feeling inspired, energized, and ready to push new boundaries.
Plan to see surprising projects, independent teams, and your favorite studios rubbing elbows and sharing ideas.
The popular Production Gallery will return again in 2020. Attendees have a unique opportunity to browse an exclusive gallery of authentic production artifacts. On display you'll find heroic costumes, one-of-a-kind props, maquettes, behind-the-scenes development materials, and more!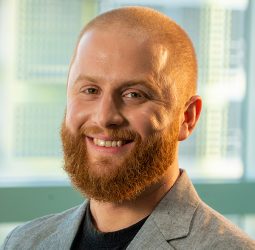 Derrick Nau
Production Sessions Chair
DreamWorks Animation