2020-08-21
Scientists Reveal Latest Health Care Tech Advancements During SIGGRAPH 2020
FOR IMMEDIATE RELEASE
21 August 2020
Media Contact:
Emily Drake
Media Relations Manager
+ 1.312.673.4758
emily_drake@siggraph.org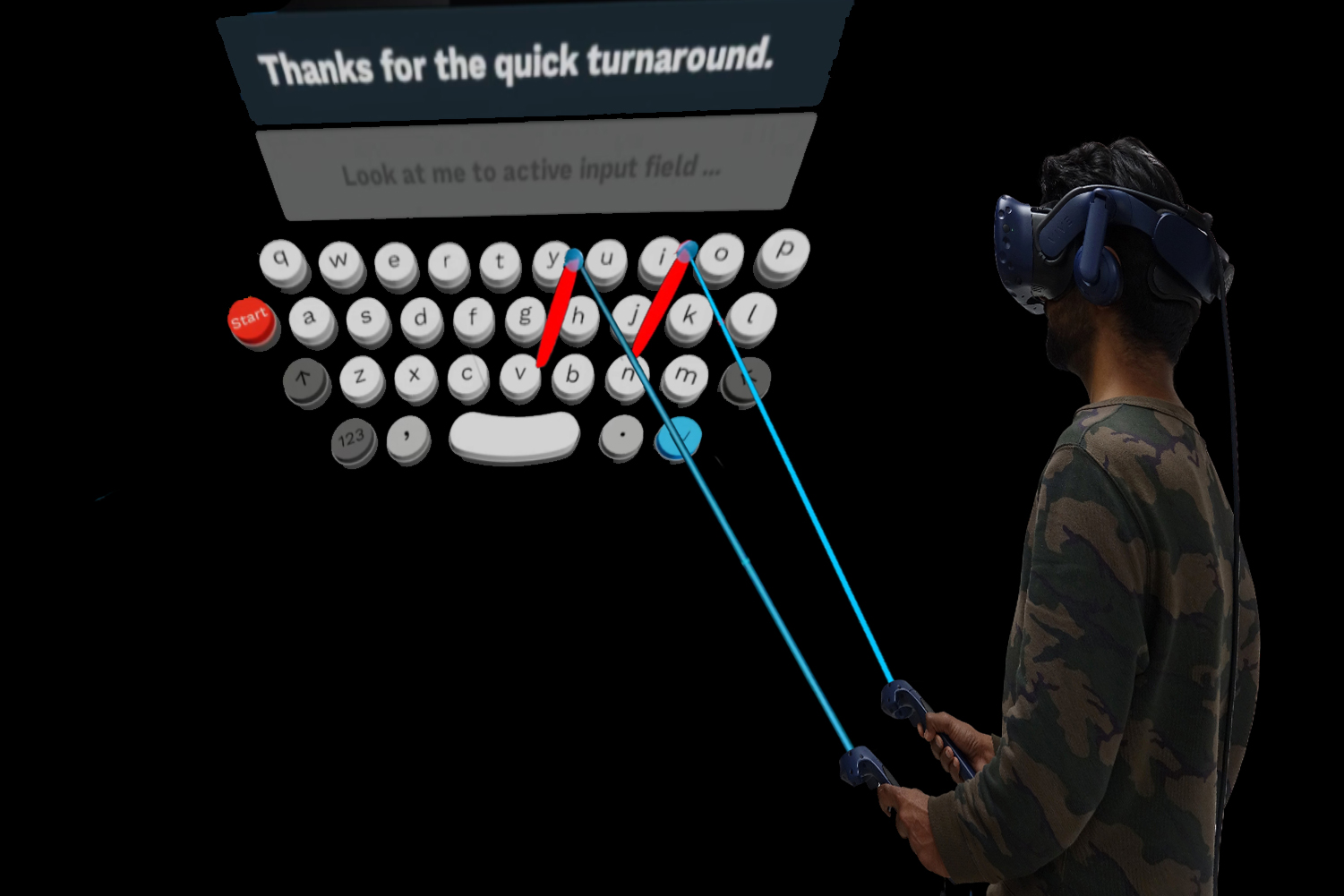 Scientists Reveal Latest Health Care Tech Advancements During SIGGRAPH 2020

Conference Features Papers, Demos, Talks, and More With Emphasis on Assistive and Adaptive Technologies
CHICAGO—SIGGRAPH 2020, which kicked off Monday and runs through 28 August, offers virtual participants the chance to discover novel health care technologies that point toward a future bright with possibilities to transform and enhance lives. Conference content is available online and on demand through 27 October.
"I am thrilled to shine a light on the new ideas and approaches to medical training and technologies that our incredible community has discovered in the last year," shared SIGGRAPH 2020 Conference Chair Kristy Pron, of Walt Disney Imagineering.
Every day — now more than ever — virtual, augmented, and mixed reality, as well as other new technologies and applications, bring forth new possibilities to change how we approach the world and the ways in which we experience it. As communities across the globe deal with the COVID-19 pandemic, advances in technology hold with them a much-needed sense of hope and promise.
"This year, we have been impressed to see how the computer science community has found new ways to build on existing and emerging technologies," added SIGGRAPH 2020 Adaptability Focus Area Co-chair Natalie Rountree. "These advancements help individuals with different abilities live better day-to-day, as well as help support health care professionals with training."
As scientists continue to think beyond and evolve technology each day, here are a few highlights from the advances being shared during SIGGRAPH 2020:
Access to conference programming varies based on registration level. Click here to view what's available at which level. You can register for SIGGRAPH 2020, the 47th international conference and exhibition on computer graphics and interactive techniques, through 11 September at s2020.SIGGRAPH.org/register.
###
About ACM, ACM SIGGRAPH and SIGGRAPH Conferences
ACM, the Association for Computing Machinery, is the world's largest educational and scientific computing society, uniting educators, researchers, and professionals to inspire dialogue, share resources, and address the field's challenges. ACM SIGGRAPH is a special interest group within ACM that serves as an interdisciplinary community for members in research, technology, and applications in computer graphics and interactive techniques. SIGGRAPH conferences, held in North America and Asia, are the world's leading annual interdisciplinary educational experiences showcasing the latest in computer graphics and interactive techniques.